Nutrition Coaching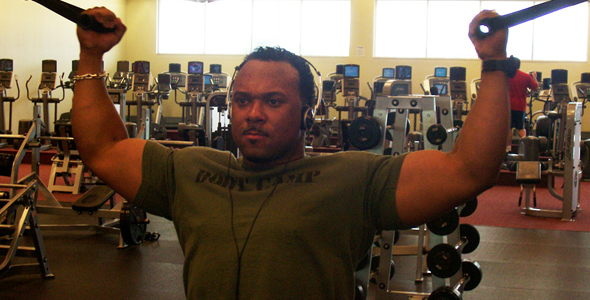 Saint Fitness specializes in nutrition coaching. Nutrition completes the cycle of a life style change. Planning and preparing are two of the most difficult yet gratifying elements of weight loss.
By learning about nutrition and how it pertains to each individual differently, you will discover what your body needs in order to sustain a healthy active lifestyle. It is not only about what you eat, but when you eat is just as important. Your body needs the fuel to stay satisfied, boost your metabolism and build your immune system to the fullest.
Saint Fitness will educate you on what your body needs before and after a workout. By following the weight management meal plan you will feel better and sustain more energy.
Saint Fitness will explain the importance of proper hydration. You will quickly notice that most members of the Saint Fitness Family carry around a water jug verse a water bottle.
Saint Fitness will also help you with a vitamin regimen. We will educate you about what vitamins and supplements that you will need to incorporate into your daily routine to maximize the benefits and overall good health.