Beginner Programs
Once you have decided that you are ready to embark on a new adventure to your health you will realize that everyone has to start somewhere. Saint Fitness can work with anyone, from an individual that has never stepped foot into a gym. to someone that has the desire to enter the body building world.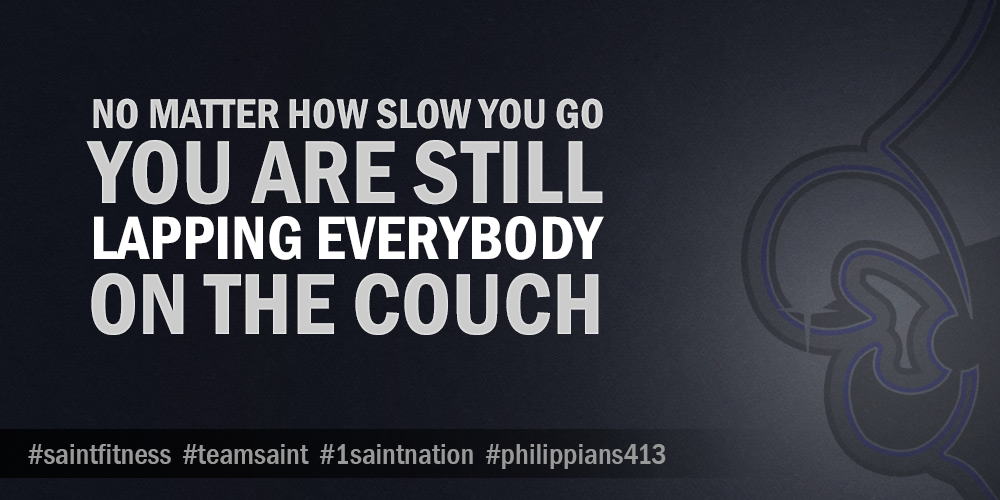 During your complimentary consultation, together as a team, we will work on obtainable short and long term goals. From there, Saint Fitness will design a creative workout, incorporating free weights, machines, a cardio routine and weight management plan. With the guidance of Saint Fitness the only thing you have to lose is the pounds!
While training with Saint Fitness, not only are you receiving the physical benefits of training, you will also receive mental, emotional and spiritual support as well. These four factors will all have a major role as you work towards the new you.